Rosebud Comprehensive Health Care Facility, Indian Health Service
Location: Rosebud Indian Reservation, Rosebud, SD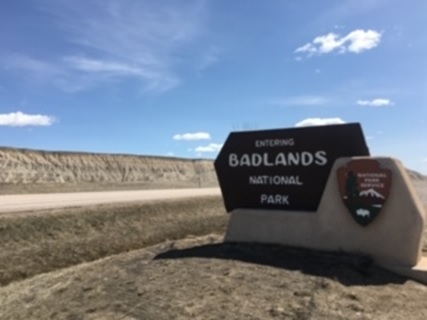 Clinic/Hospital: Rosebud Comprehensive Health Care Facility, Indian Health Service
Associated US Connections:
Dr. Hannah Wenger, Internist at MGH, UCIMR Graduate in 2018

Dr. Matthew Tobey, Internist at MGH
Site Supervisor:
Language Requirement: None
Additional Information:
The Rosebud Service Unit is a federal facility that provides care to the Sicangu Lakota Oyate and other enrolled tribal members living on the reservation.  It is a geographically isolated site enriched by Lakota culture and spirit and challenged by resource and specialty limitations. Outpatient and inpatient clinical opportunities can be pursued along with community-based experiences (e.g. home visits with public health nursing, clinical work at the tribal jail and drug/alcohol treatment program).  Residents at any training level are welcome to rotate for at least 1 week or longer per their preference.