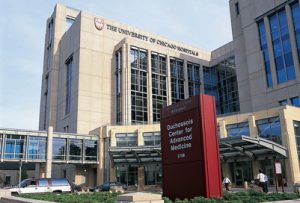 Quicklinks:
Schedules:
Ambulatory lecture schedules, TBD assignments and templates for the 4+2.
Resources:
Hopkins modules links and information, intern Boot camp Resources and our Board-Review lecture series.
Firm/ATG Info:
ATG Schedule, Firm lists and info.
Clinic Information:
Info for all things clinic, including schedules for holidays the clinic is closed.